Partial Equipment list

Hemingway Screw Products currently houses over 28 production machines located inside our 10,000 square foot plant in Melvindale, Michigan.

Our current size capacities range from 1/8" - 2.5" diameter stock and up to 12" in length. Tolerances as tight as +/-.0003 are capable and repeatable on our CNC machinery. Hemingway has the capacity to machine a wide variety of materials to satisfy your part requirements.

Whether your needs are long or short runs, we have the machinery and capacity to accommodate your needs. A current equipment list is as follows:

10 Acme Gridleys

3 CNC Lathes

2 GT-75 Series || CNC Lathes

1 GT-75 Series ||| CNC Lathe with C Axis and OmniZipp bar loader

Miscellaneous Equipment

1 Pneumatic Marking Machine

2 Deburr and Finishing Tumblers

2 Overhead Hoists 3 ton and 1.5 ton

1 Mckenzie Chip Separator

Inspection Equipment

2 Sheffield Comparator light gages

1 Clark Model C-8 hardness tester

1 Kocour GK acid drop surface finishes tester

1 Mitutoyo PJ-300 profile projector

1 Mitutoyo 178-903E surface testing system

2 computer systems with PQ Systems quality management software

Other Miscellaneous Equipment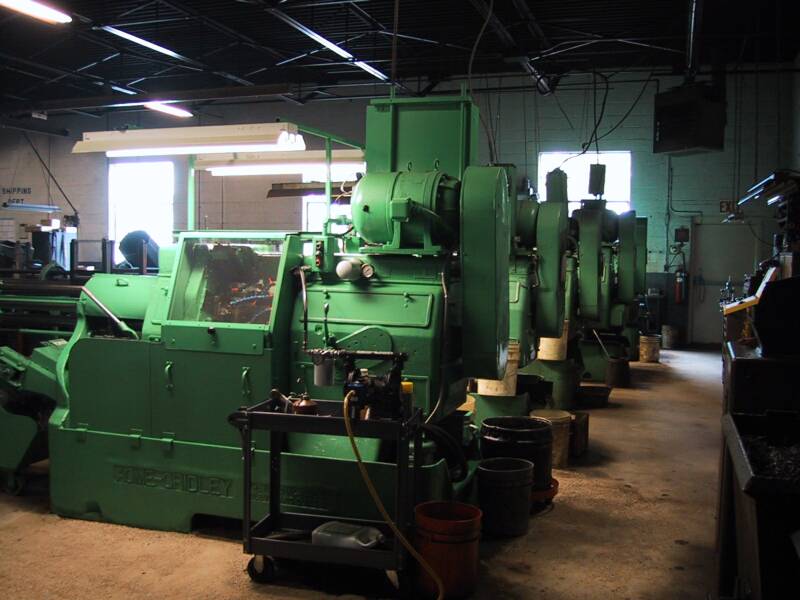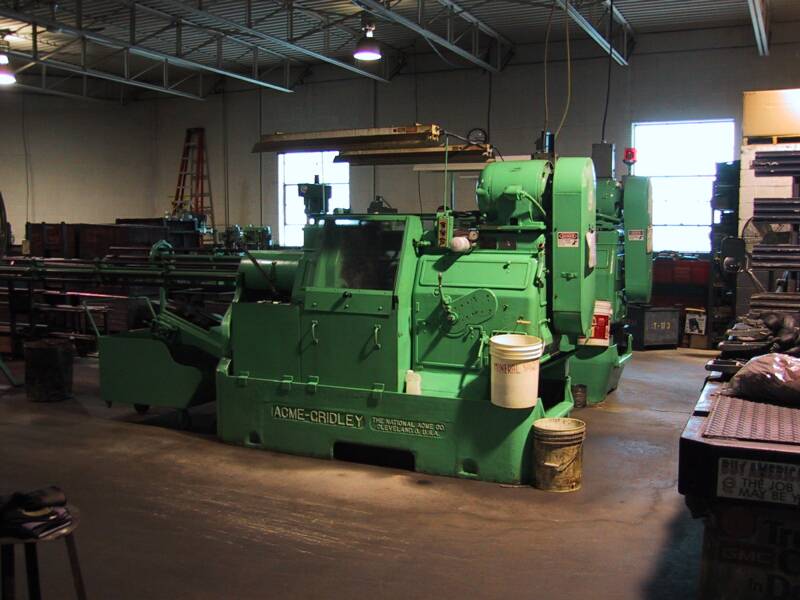 MANUFACTURER OF AUTOMOTIVE, HYDRAULIC, INDUSTRIAL, ELECTRIC, PNEUMATIC, AUTOMATION AND MILITARY COMPONENTS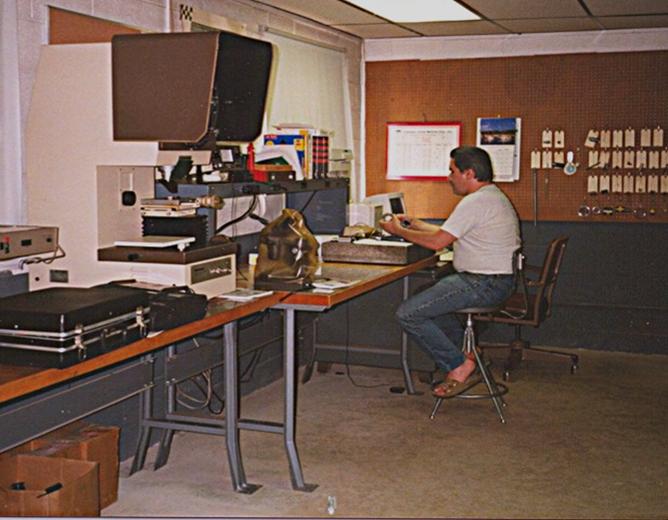 Phone: 313-383-7300               Fax: 313-383-7302